Robert Almodovar – Wrongly CONVICTED in spite of numerous alibi witnesses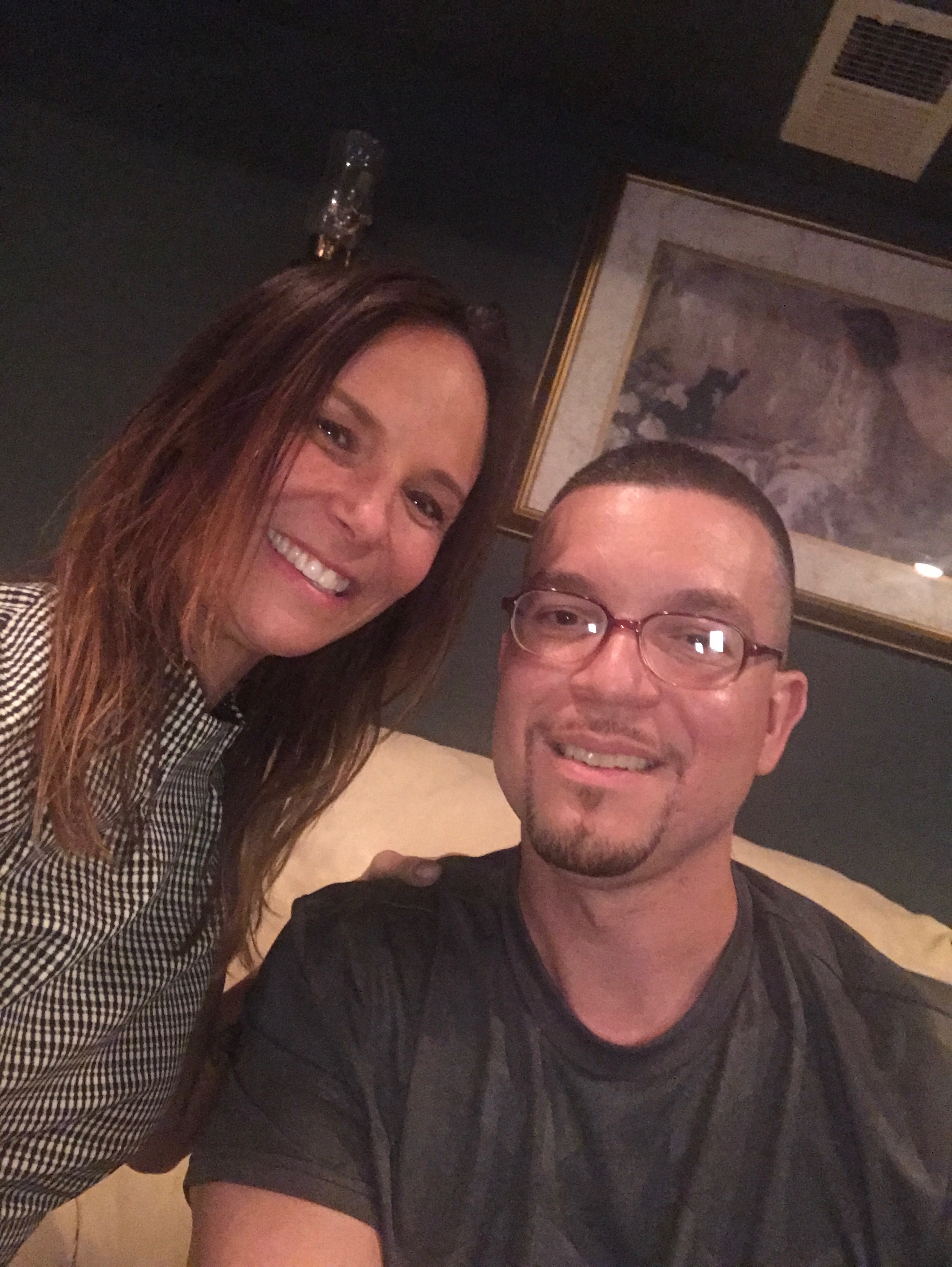 In spite of numerous corroborating alibi witnesses, Robert Almodovar was sentenced to a mandatory life sentence for two counts of first degree murder, two counts of attempted first degree murder, and one count of aggravated battery.
In the early morning hours of September 1, 1994, four individuals were the victims of a drive-by shooting on Chicago's West Side. The shooting resulted in two deaths and a third individual was shot in the back. Detective Reynaldo Guevara, who has a reputation for his pattern and practice of flagrant misconduct, including manipulating witnesses to falsely identify individuals he targeted, ran the investigation. Guevara's suggestive identification procedures led two of the witnesses to identify Robert Almodovar and William Negron as the offenders.
Almodovar was twenty years old at the time. On August 31,1994, he worked an eleven-hour shift at Farley's Chocolate Company, left work at 5:00 pm and rode the bus to Wilbur Wright College where he attended class there until 10:00 pm. Almodovar arrived home at approximately 10:45 pm. He lived with his Aunt Mary Rodriguez; her husband Jose Rodriguez; their son, Jose Jr.; Almodovar's grandmother and her boyfriend; Mary's brother, Edwin; Almodovar's girlfriend, Azalia Carillo; and their six-month-old baby.
This night was particularly memorable to Almodovar and the rest of the family. Almodovar was upset because Carillo was not home when he got there. When Carillo arrived home around 11 pm, she and Almodovar began to argue. Carillo's sister, Amaris Almodovar, and her husband Sergio Almodovar, Almodovar's cousin, came to the home and attempted to mediate the dispute. They left Almodovar's home at around 1:30 am. Mary Rodriguez and Carillo corroborated Almodovar's account of the fight. Rodriguez was particularly concerned about the uproar because Jose Jr. was about to start his first day at a new school the following day, September 1, 1994.
Records and Affidavits from Mary Rodriguez, the principal of Jose Jr.'s school, Amaris Almodovar, Sergio Almodovar, Jose Rodriguez Jr., Farley's Chocolate Company and Wilbur Wright College corroborate Almodovar's alibi. Nevertheless, Almodovar remained incarcerated for 23 years while Detective Guevara remains untouched.
On April 14, 2017, the Almodovar's got to celebrate an extra special Good Friday with their father, son, brother, nephew, cousin and friend, Robert Almodovar. After a tumultuous, hard-fought battle, all charges against Mr. Almodovar were dismissed and he was released from prison after 23 years.
Press: